Date: Wednesday, 6 December 2023
Time: 11:00 – 12:00 (GST) / 8:00 – 9:00 (CET)
Location: UNFCCC Global Innovation Hub Pavilion – Blue Zone. COP 28, Dubai, UAE
Session hosted by UTM, moderated by UTM director and including UTM cities and partners in the line-up of speakers. This session will be a moderated panel to explore strategies, challenges, and solution-oriented approaches to cities mobilizing urban transformation.
This session will provide a platform for UTM cities to share their challenges to reach a net-zero, resilient future, and elaborate on their vision on how, by working with the Urban Transitions Mission, they have advanced their climate action journey and progressively future-proofing climate action implementation. UTM city representatives and partners of the UNFCCC Global Innovation Hub will present the first results of the ongoing pilots and cooperation, showcasing innovative approaches tested to meet and satisfy the core human needs identified by the pilot cities engaged.
The panel will be invited to zoom-in on how the role of cities as solutions providers, and owners of demand for R&I, can help increasing the speed and scale of deployment of net-zero development, and implementation of NDCs across the world. Mayors, city leaders, national government representatives will be invited to further and deepen the dialogue across levels, on how to accelerate regulatory, technical and financial solutions to close the gap between research, development, and deployment on systemic transition pathways.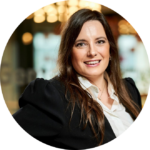 Giorgia Rambelli, Director, Urban Transition Mission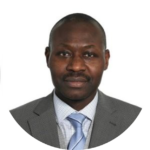 Massamba Thioye, Project Executive, UNFCCC Global Innovation Hub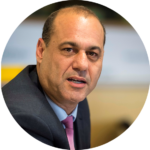 Mohamed Sefiani, Mayor of Chefchaouen, Morocco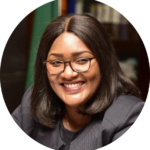 Mpasa Mwaya, Mayor of Kitwe, Zambia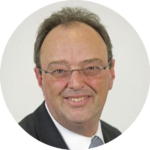 Mark Atherton, Director Environment, Greater Manchester Authority, UK (online)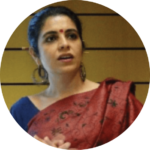 Anvita Arora, Program Director, King Abdullah Petroleum Studies and Research Center (KAPSARC)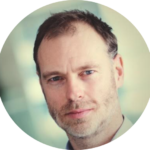 Jorn Verbeeck, Senior Manager of Sustainability and ESG, KPMG